Touristic services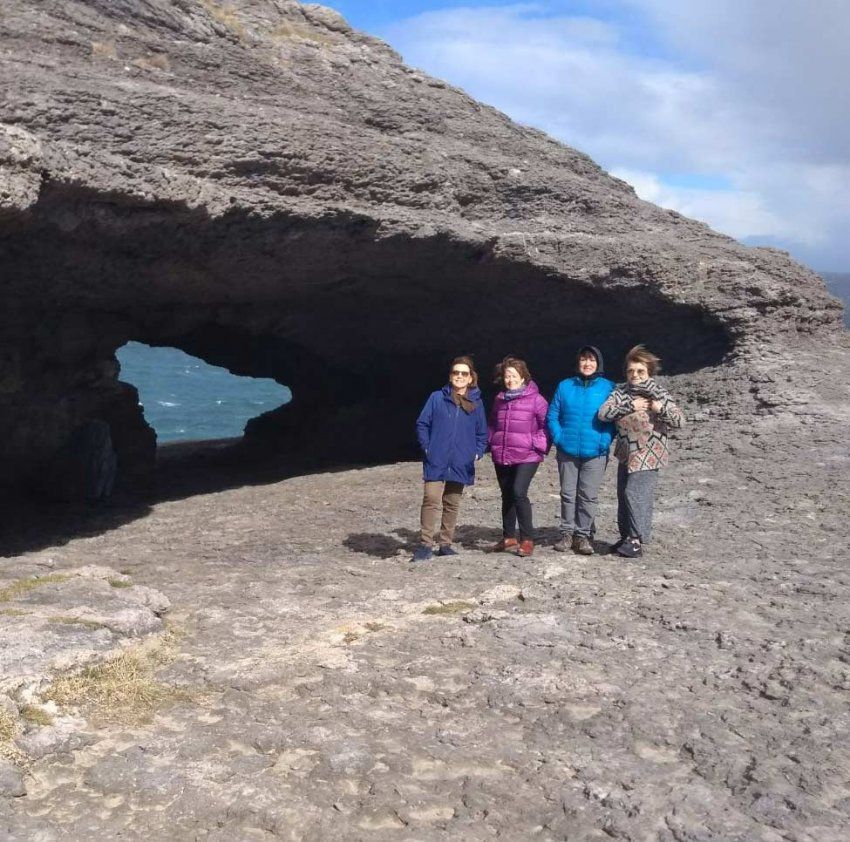 With the arrival of the first tourists to Spain, a group of local "cicerones" were their first contact with the local history and traditions, just in exchange for a tip. After those pioneers, a group of professionals emerged who were increasingly well prepared. Sadly, nowadays, the image of the tourist guide is being afected by new problems.
Overcrowding in some destinations, the ignorance of what the functions of a local tourist guide are, and also, the search for the cheapest service, have resulted in the explosion of the so-called free tours, the modern "cicerones".
With this website I would like to contribute to recovering the image of my profession because the image of Cantabria is also involved. This is my goal and I need your collaboration.
Tailor-made Tourism
My work begins when the group takes the decisión to visit Cantabria. I have to organize the itineraries, make the reservations and, also, prepare the best places for a break.
When the group arrives, I accompany them explaining the history and the traditions of Cantabria to achieve that the group is able to experience and understand the local way of life.
And of course, all these activities performed in a professional way in order to contribute to a high-quality tourism for the travel agencies and for the individuals.
ARE YOU LOOKING FOR A TOURIST GUIDE IN CANTABRIA? CONTACT ME!
Santillana del Mar landscapes