Something about me
Gabriela Costa, Tourist Guide in Cantabria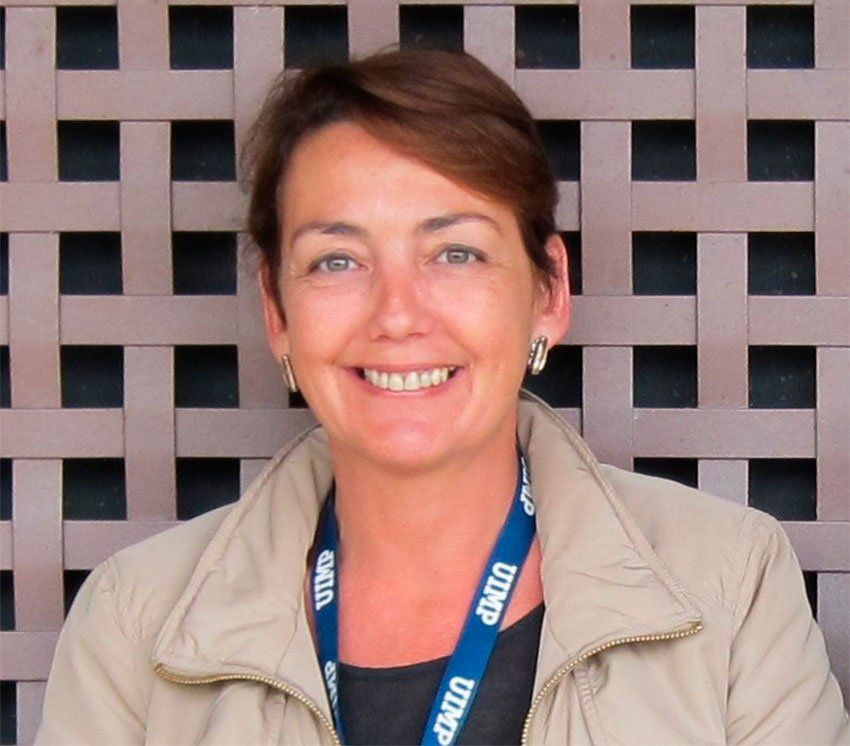 My name is Gabriela Costa and I am a Tourist Guide in Cantabria, specialising in local history and artistic heritage.
I have a degree in Spanish History and began working as guide in 1996. The profession of tourist guides has been controlled in Cantabria since 2000 and all of us are officially authorized by the regional government.
When I finished my studies I didn't consider Tourism as my job for the future but I fell in love with this work from the very first moment. Of course, I felt that I had good conditions for it. I very much like working with people and communicating. There is nothing more satisfying than showing my region, its monuments, landscapes and telling its stories and seeing how my clients enjoy every moment in Cantabria.
As you continue your visit through this website you will meet a very experienced tourist guide who will help you to organize your trip in Cantabria with an excellent result and a totally satifying experience.
Hope to see you soon.
Gabriela Costa